PROJECT: Rozen Maiden Ouvertüre (complete)
05-08-2008, 09:42 PM
(This post was last modified: 30-08-2008 03:41 PM by Rockman-X.)
Rockman-X
One does not simply encode into 1080p.


Posts: 23
Joined: Aug 2008

PROJECT: Rozen Maiden Ouvertüre (complete)
Rozen Maiden Ouvertüre
AniDB
Video:
x264 @ 848x480 @ 29.97fps, not hardsubbed IN ANY WAY.
Audio:
Vorbis @ Q 4.0 (~128kbit), 2 channels
Source:
DVD R2 (Japan)
Languages:
Japanese audio, English subs. One track by gg and another by Ayu, with minor adjustments.
Subtitles:
.ASS with softsubbed Karaoke. Karaoke-less alternative tracks for both also included.
Screenshots
(from episode 1v2, using gg's translation, on PNG format):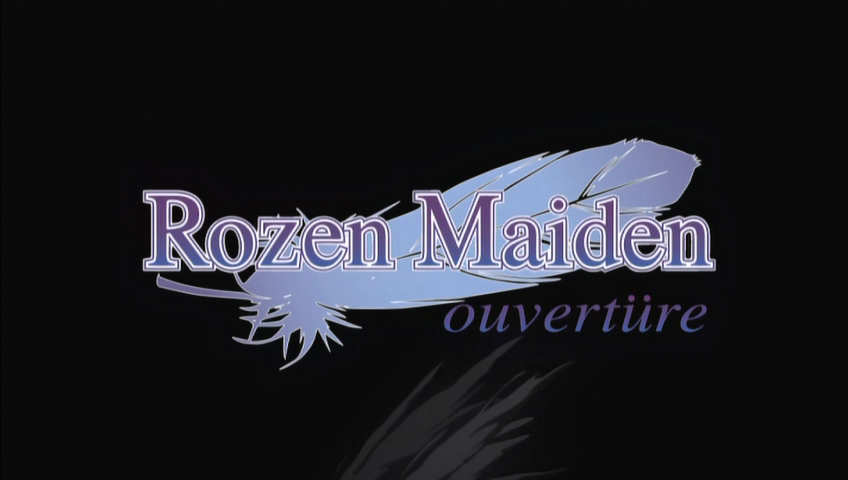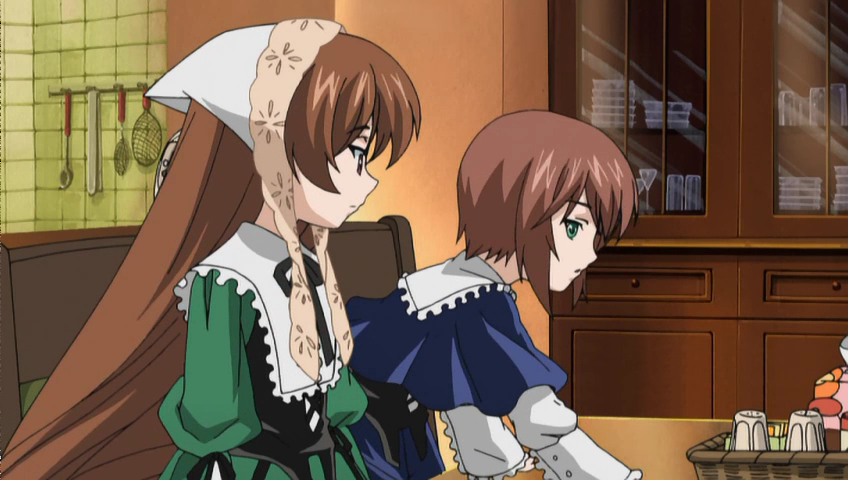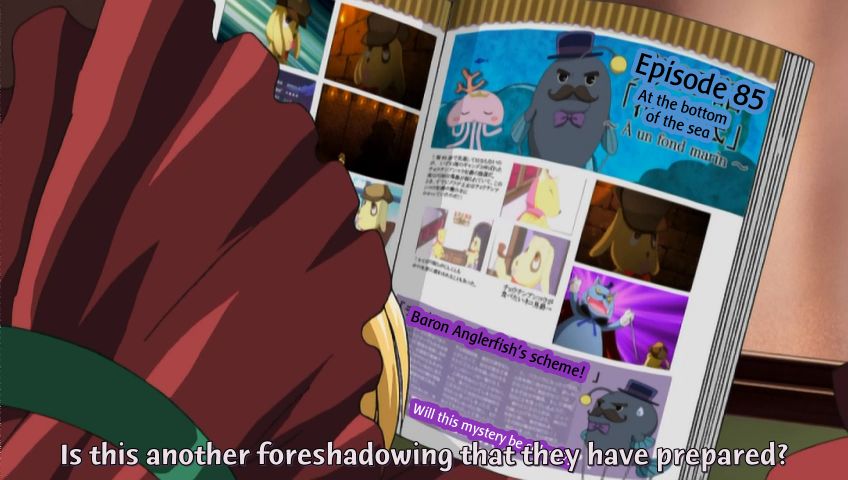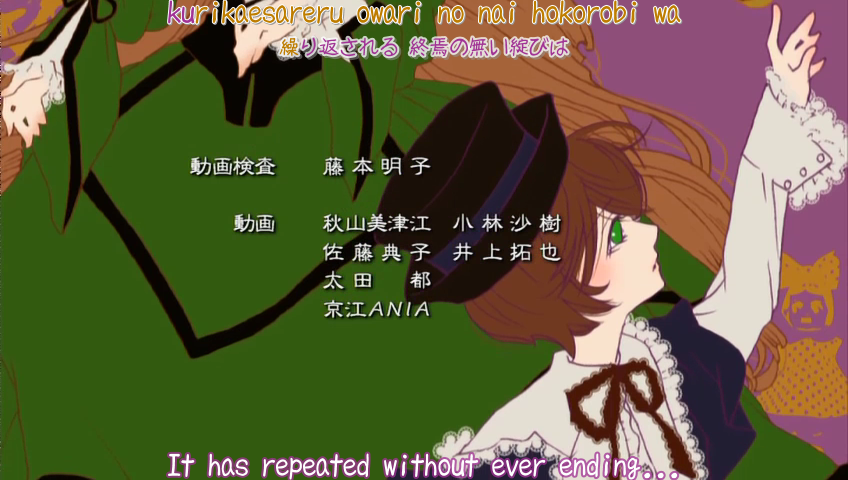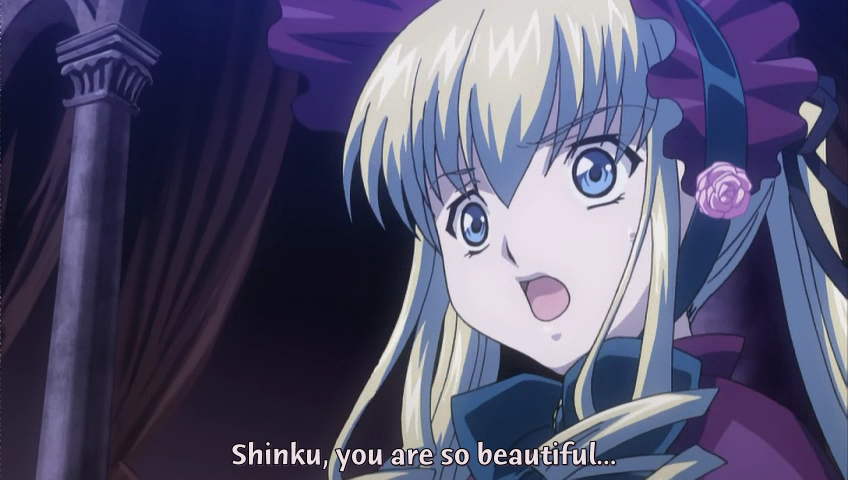 My second release, and, of course, it had to be a Rozen Maiden series too...

About the subs:
I've included BOTH
gg
's and
Ayu
's subs for this release (with small adjustments), and I've kept mostly the same styling from my RMT release.
ED2k links:
[R-X] Rozen Maiden Ouvertüre Episode 1v2 - Ewigkeit (h264 vorbis) [637DF69E].mkv [325.75 MB]
[R-X] Rozen Maiden Ouvertüre Episode 2 - Eitelkeit (h264 vorbis) [62D70496].mkv [333.95 MB]
[R-X] Rozen Maiden Ouvertüre Extra - Alternative ending (h264 AC3) [42F059F5].mkv [31.86 MB]
[R-X] Rozen Maiden Ouvertüre Extra - Creditless ending (h264 AC3) [88485BF7].mkv [25.18 MB]
[R-X] Rozen Maiden Ouvertüre Extra - Creditless opening (h264 AC3) [1583CB70].mkv [38.7 MB]
MegaUpload links:
Episode 1: Ewigkeit
Episode 2: Eitelkeit
Extra: Alternative ending credits
Extra: Creditless (clean) ending
Extra: Creditless (clean) opening
BitTorrent (complete series batch)
Subtitle / font pack

22-03-2012, 06:50 AM
nfl jerseys
more and more good jerseys for you to choose

User(s) browsing this thread: 1 Guest(s)